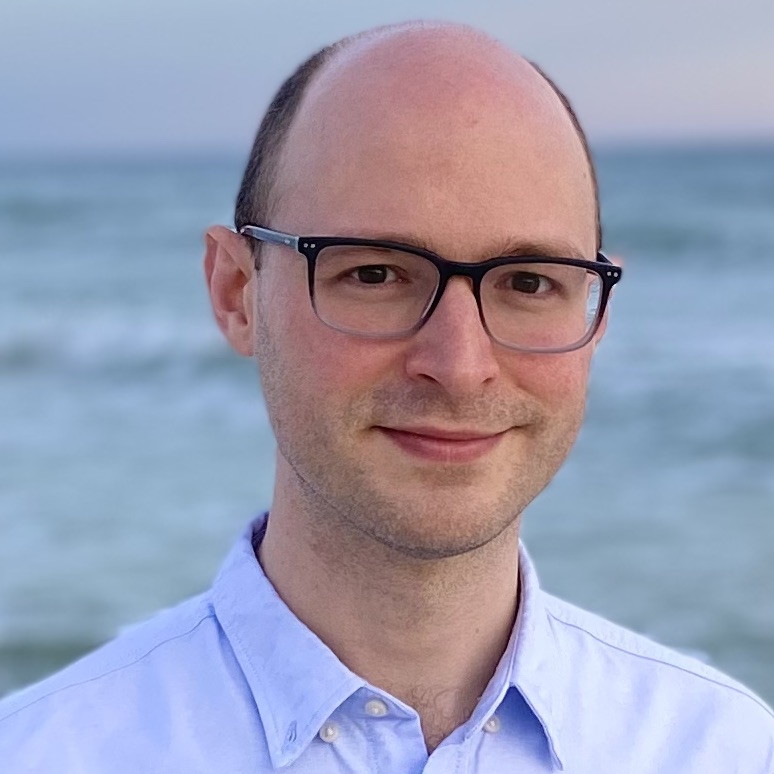 DaFoster
My name is David Foster. Check out the cool software I've written!
My articles may also be of interest:
Featured Articles
⭐
Recent Articles
Mar 02, 2021

» Real-time updates in Django with WebSockets, Channels, and pub-sub

⭐

Feb 16, 2021

» Building web apps with Vue and Django - The Ultimate Guide

⭐

Feb 02, 2021

» Tests as Policy Automation

Jan 26, 2021

» Python's type checking renaissance

Jan 20, 2021

» I no longer trust The Great Suspender

Feb 02, 2020

» Power Naps

Jan 18, 2020

» Stress

Jun 27, 2019

» OS Abstractions are Failing Us
Featured Projects
⭐

Extends the popular HandBrake ripping and transcoding tool to enable processing subtitles from files, including the SSA subtitles found commonly in anime.

Converts Markdown text to HTML, in Ruby. Includes many useful Markdown extensions.
Python typechecker support for recognizing structured dictionaries with specific named keys mapped to specific value types. Ubiquitous in JSON.
Miscellaneous
Much information related to my activities prior to 2010 can also be found on my old site.