Crystal Web Archiver 1.3.0b Released!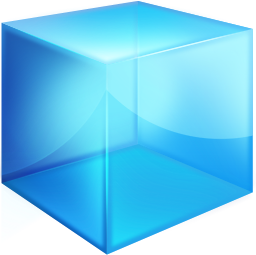 Crystal is a website downloader program that is intended to save websites for long-term archival, even after the original site has fallen off the internet.
Today's release brings the ability to download sites requiring login, better-support for infinite-scrolling sites, a read-only mode, and a CLI shell. See the release notes for more information.
Substack sites in particular can be successfully downloaded with this release of Crystal.
The next release of Crystal will probably be the first final (non-beta) release, with an improved visual appearance, tutorials, and lots of documentation. See the roadmap for more information.
Previous Releases